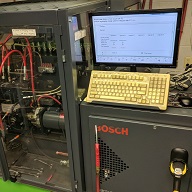 Fuel Shop
We are the only Bosch Authorized common rail rebuilder in the state of Alabama. We have continually invested in the best equipment and training our industry has to offer. We can handle anything from one cylinder injection pumps to the very latest common rail technology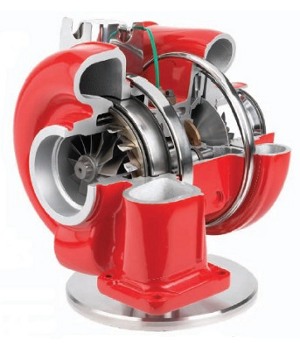 Turbos
We are factory authorized distributors and rebuilders for many different OEM brands. It doesn't matter if its old or new. If you want a reman or new factory unit we have you covered.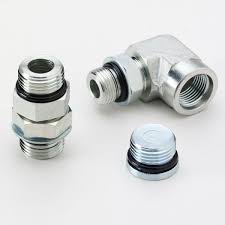 Hydraulic Hoses
When you need a hydraulic hose made, you need it right then. Thats why we stock over 4500 different part numbers of hydraulic fittings and adapters. While its impossible to stock every hydraulic fitting or adapter we do our best to cover most of them so you don't have to wait.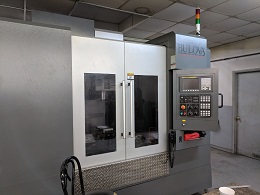 Machine Shop
The machine shop was originally purchased to help support our existing services. It has since grown into much more than that. We can help you create your product from design to production.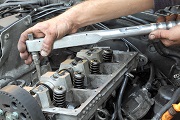 Vehicle Service
We understand how stressful it is when your vehicle breaks. You just want someone to treat you fairly and fix your vehicle. We can do that, let us help you.